Hello! Welcome to the landing page for BSides Canberra 2023. Below are the links you've been searching for.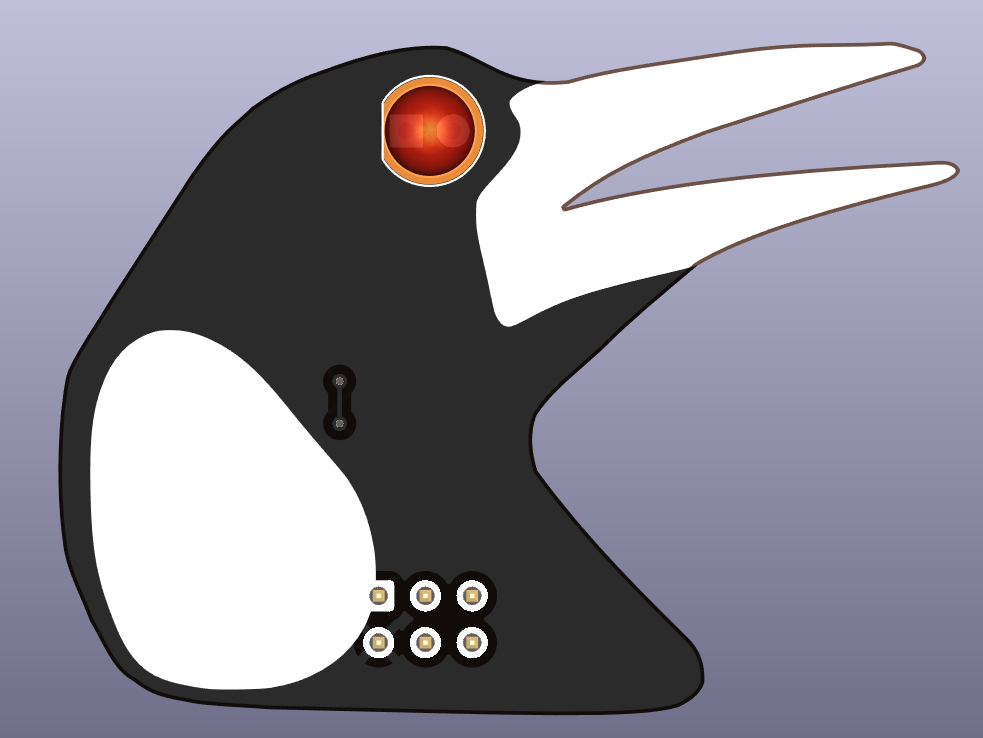 SAO Connector Modification
We unfortunately ran out of connectors at the event, the below from Jaycar can be modified to suit:
I'll write instructions once I get back from BSides and link it here.